About Relationships
We spend our lives building relationships.
Parents, siblings, life partners, work colleagues, pets, we even have relationships with inanimate objects – cars, retailers, banks and so the list goes on.
We spend time building those relationships, establishing behaviours that are mutually supportive, language that is respectful so we can predict how people will behave, which results in trust.
Many of us spend more waking time with our work colleagues than we do with our life partners.
Sometimes people don't do what we expect or would wish them to do or say.
At first we might let it go as a "one-off". Unless the unexpected behaviour is explained or ceases we become suspicious and if other odd things happen, then trust disappears very quickly, along with respect and any form of open communication.
With a loved one, we normally have a conversation quickly to try to sort it out.
With a colleague, often this is a difficult conversation we are reluctant to have, so we bottle it up or ask someone else to have it for us. Sometimes this works, often it doesn't and sometimes it makes things worse.
About Mediation (or "Facilitated Negotiations")
At its simplest mediation is a difficult conversation about a failing relationship, that is facilitated or "made easier" by an independent, trained, impartial mediator or facilitator. They don't judge you, the issues you have or the solutions they help you develop. In the vast majority of cases, people use that conversation to learn what damaged the relationship in the past and to define and agree on a new future where the attitudes and behaviours no longer cause mistrust and suspicion, but begin to rebuild respect and trust.
These conversations can be difficult to begin with, they are nearly always hard work, but if you want a better relationship, with a little help, in the vast majority of cases you'll achieve it.
About Catalyst
Catalyst was formed in November 2004 by David Semple and Jeremy Scuse after each had successful careers in law and international marketing respectively. They met at Scottish Mediation when David had been mediating with London based CEDR for several years and Jeremy had recently attained CEDR accreditation.
Since then Catalyst has mediated and facilitated hundreds of single and multi-party cases for companies, individuals, charities and government organisations throughout Scotland. David has now retired while Jeremy and his colleagues, who are accredited with Scottish Mediation, continue to mediate and facilitate corporate, community and workplace issues and train local government and corporate staff, solicitors and members of the public in negotiation and conflict management skills.
To have a satisfying working relationship with colleagues and clients, our values are simple. We seek to be Inclusive, Innovative, Trustworthy and Confidential. Plus we do not believe in a blame culture, rather we seek to understand causes and create solutions for the future.
To learn more about our Colleagues, click here.
About Jeremy
" I gained a degree in Psychology and then spent 25 years in international marketing with multinationals and then running my own companies, while being a Fellow of the Institute of Directors and latterly a Scottish Enterprise Business Mentor. In 1999 I accredited with CEDR as a mediator, since when I have been mediating, facilitating and training clients including companies, councils, the NHS, SNH, schools, universities, the Courts and charities. I co-devised and ran the Sheriff Court Mediation Pilots, have conducted a range of large group and community facilitations, write regularly on conflict resolution techniques and am a co-author of Mediation at Work.
My mediation practice is mainly facilitative and future focused, because we can learn from the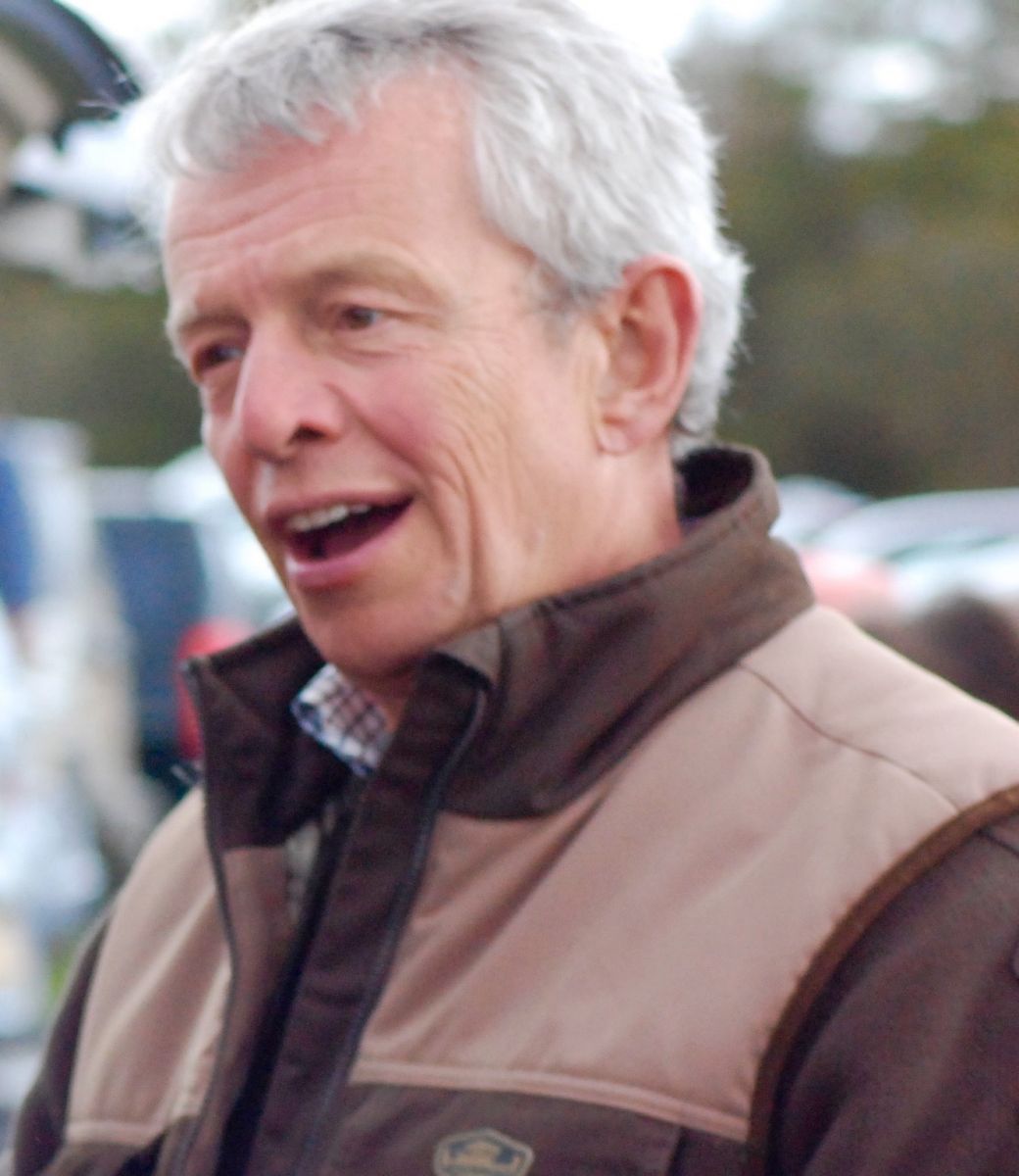 past but not live in it, so I will ask to be directive if things become bogged down. I tend to spend time initially working with parties individually, to understand their hopes and fears, motivations and needs, so that when everyone is in the same room I am in the best position to help if things get stuck. I believe the exchange of information can help to shift perspectives and attitudes, so building the confidence that looks to the future. And as the devil is always in the detail, I can be very picky when it comes to the resolution - how will it work, when, done by whom, with what effect. It is just that having spent the time and energy getting there, I think I owe it to the parties to make sure their ideas will deliver what they hope.
I have two daughters living in France, four grandchildren, when not working I steward 40 acres of Perthshire woodland as a Natural Wilderness and red squirrel breeding site and sit as a Chair of the Children's Hearing panel in Arbroath."